Over the past week or so, the weather has been freezing cold in London. While cold winter days and nights are nothing unusual, cold spells do not typically last that long. They tend to be short and sharp, giving a bit of a shock to the body.
After a few cold nights, on the morning of 10 December, I decided to go to Wimbledon Common for a walk. From autumn to spring, the footpaths often turn sodden and muddy, but a few nights of hard frost had firmed them up, making for a far more pleasant walk.
The following morning, 11 December, was foggy. It also remained bitterly cold. Taking the tube to central London, I alighted at Monument, walked towards the Tower of London, crossed the Thames by Tower Bridge, ambled along the south side of the Thames until the Royal Festival Hall, returned to the north side of the Thames via Hungerford Bridge, had a peek at Trafalgar Square, then headed home from Embankment. Most modern, tall, and — to many — hideous buildings were invisible due to the fog. The cityscape was transformed as if the clock was wound backwards, perhaps by more than a century, for many visible buldings would have been familar to late Victorian Londoners.
Tower of London
Tower Bridge
St Paul's Cathedral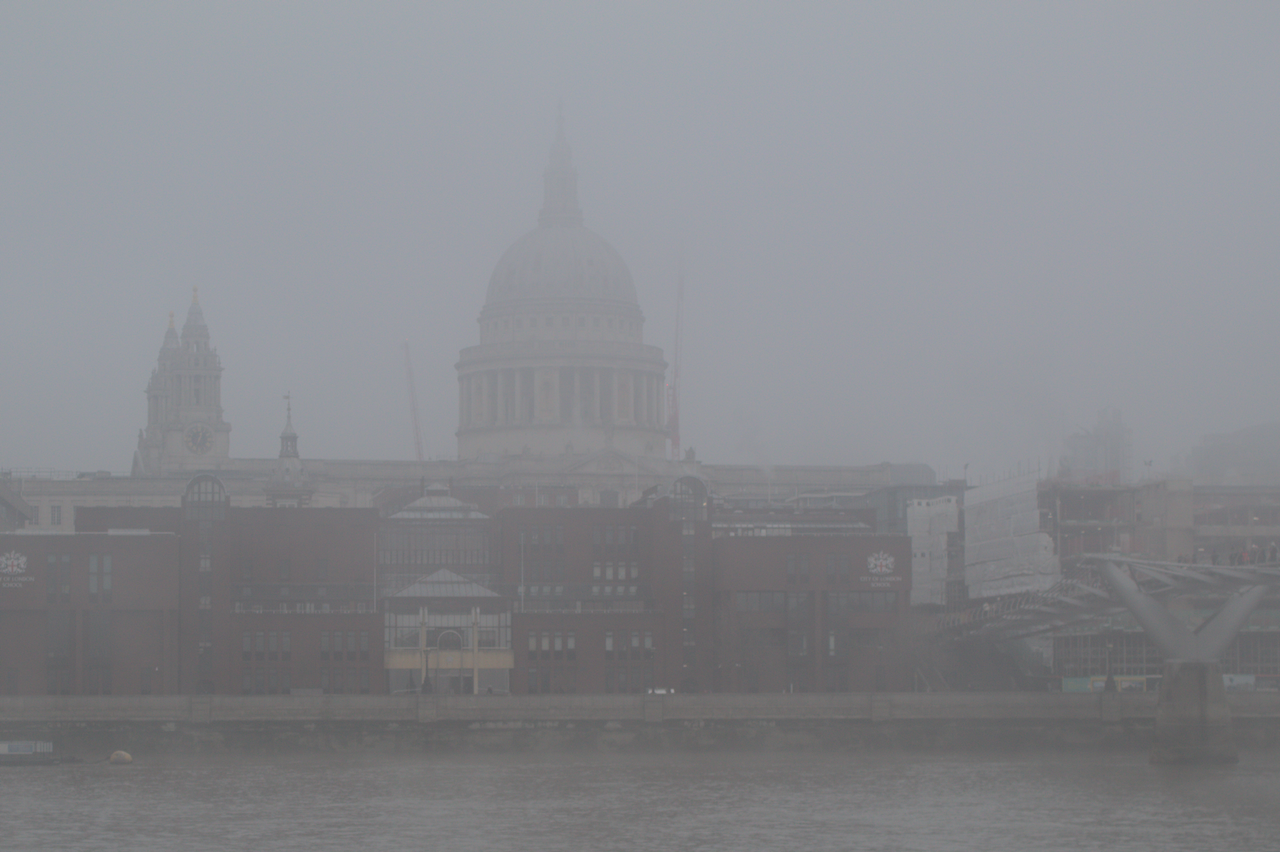 Palace of Westminster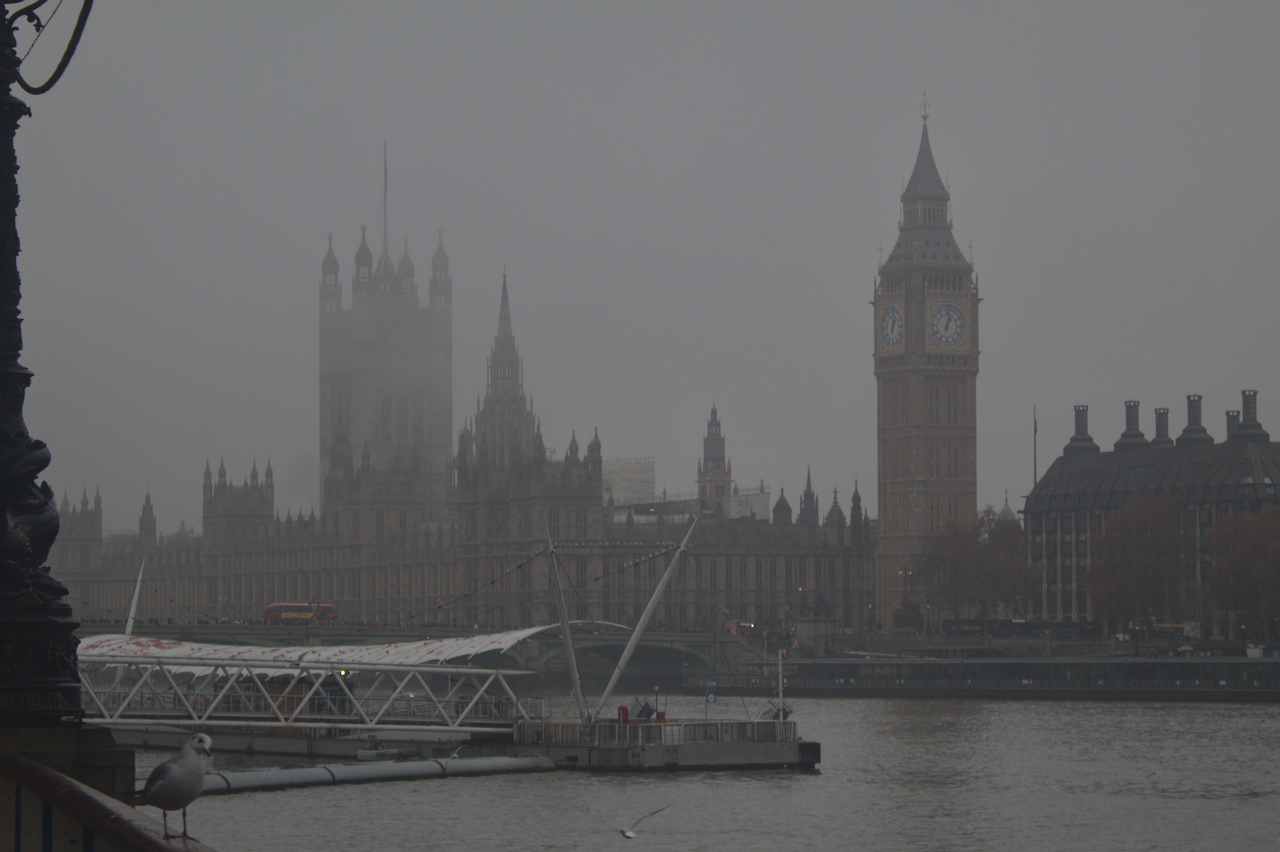 There was snowfall overnight between 11 and 12 December, and by the morning of 12 December a few centimetres of snow had settled. I have explored Wimbledon Common when it snowed in the past, but the landscape metamorphosed into something that I haven't witnessed before, as ice and snow, white and shades of light grey dominated.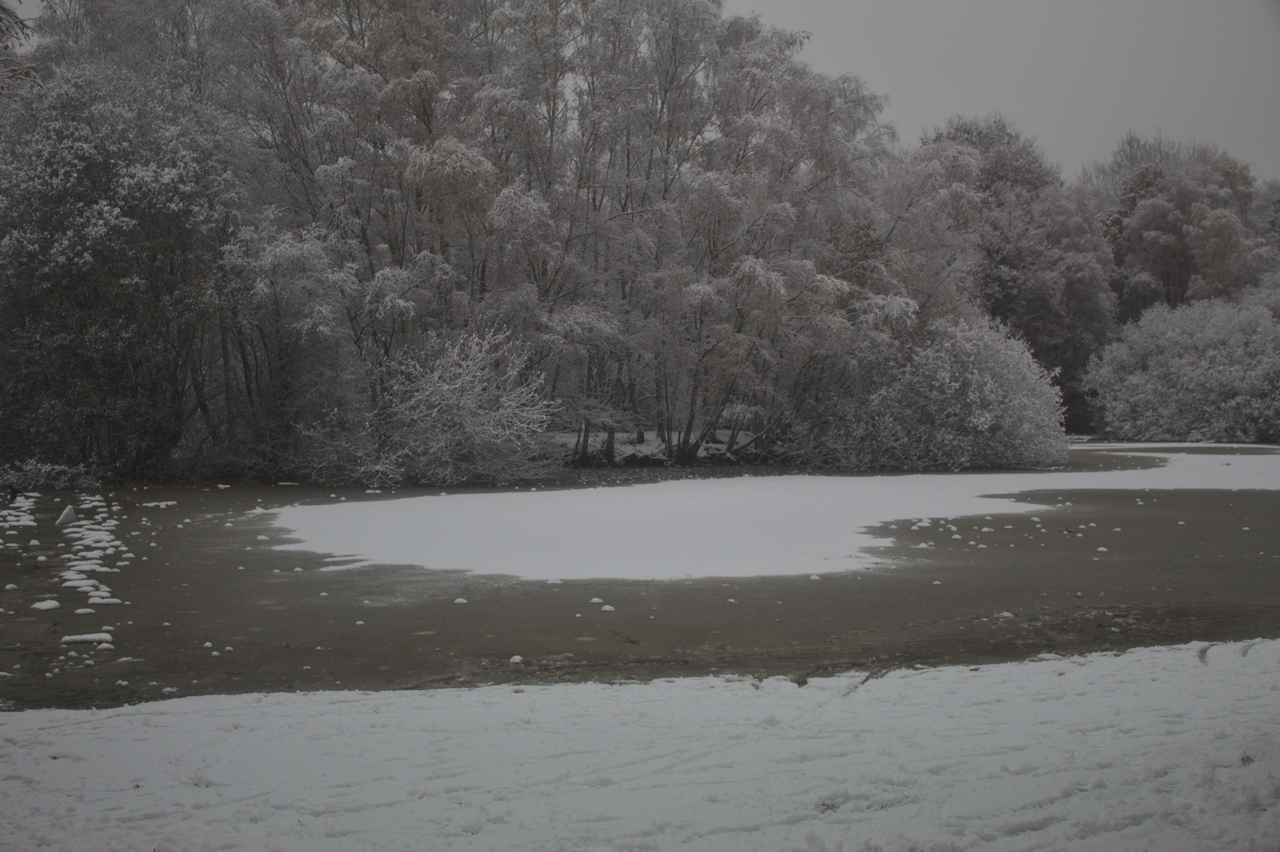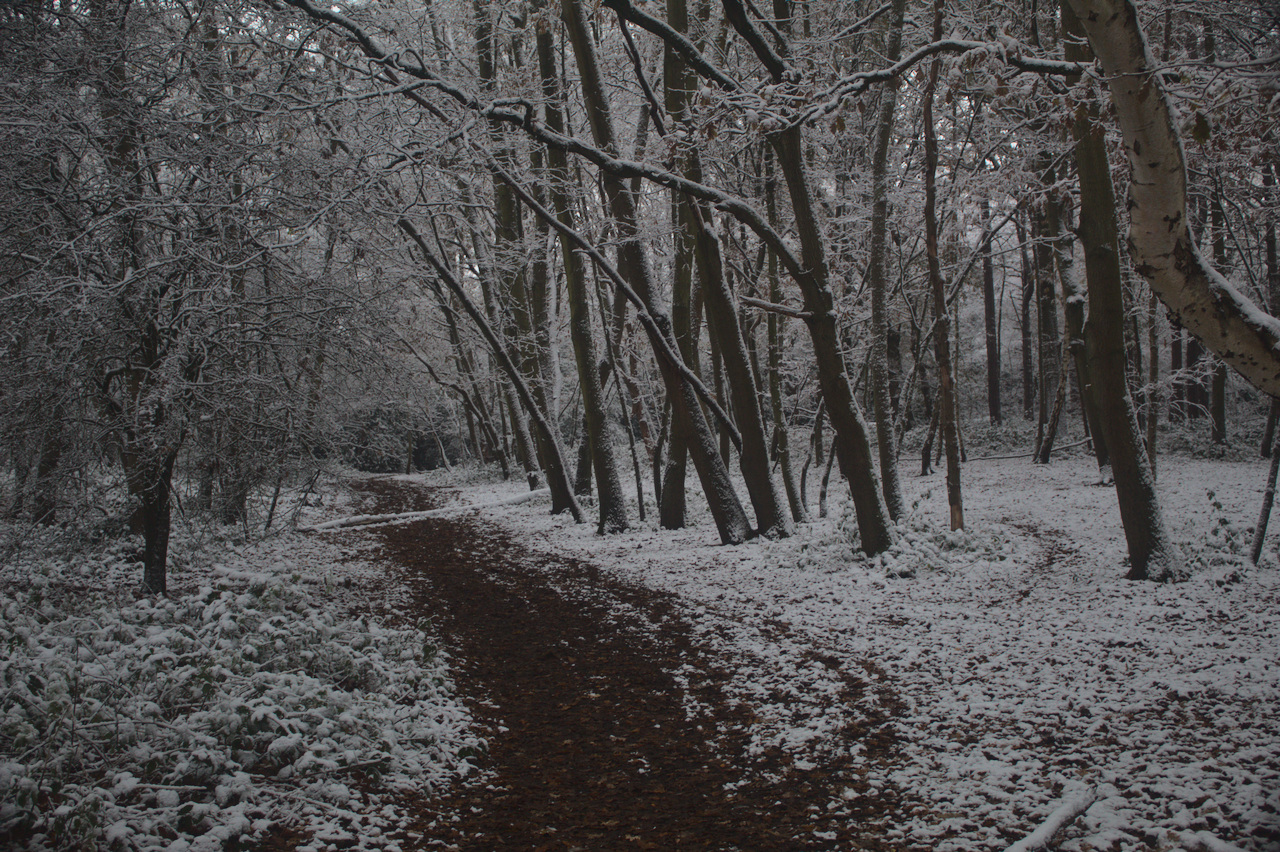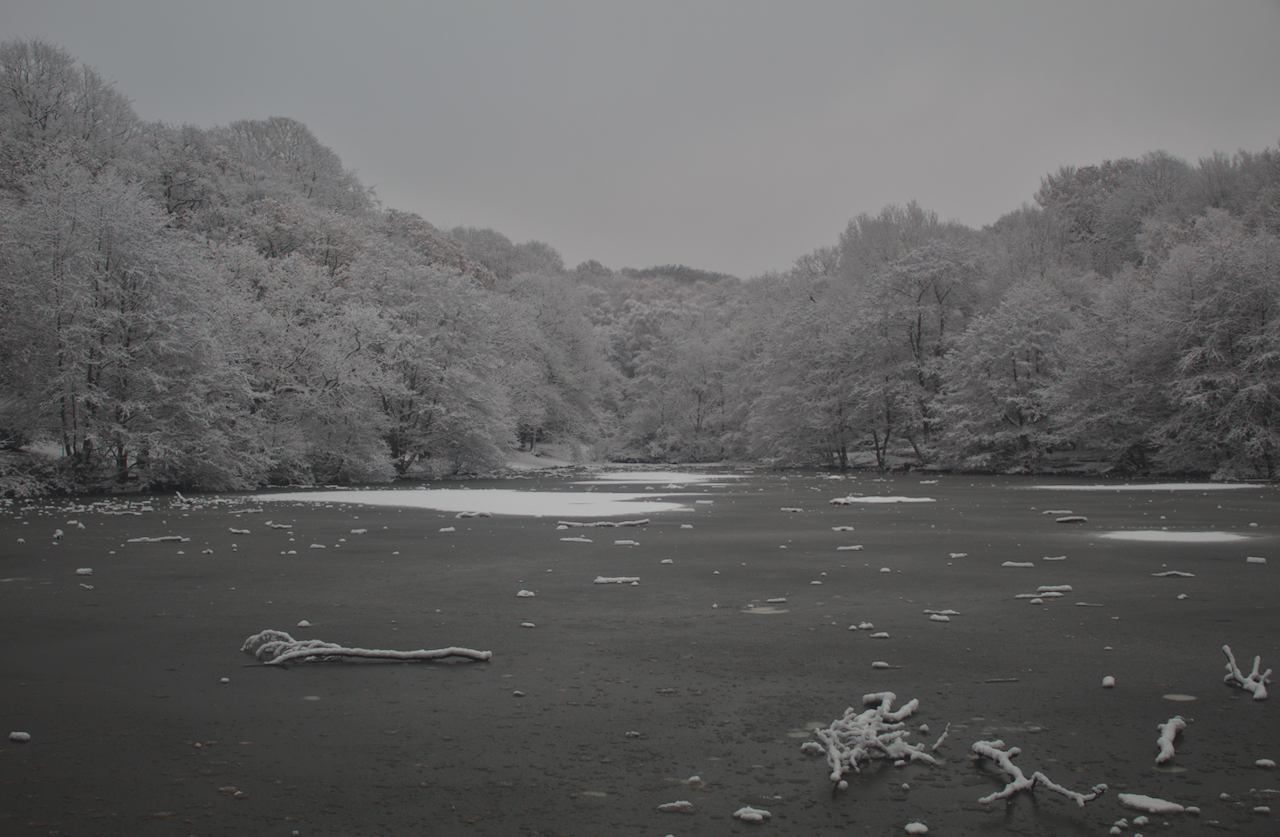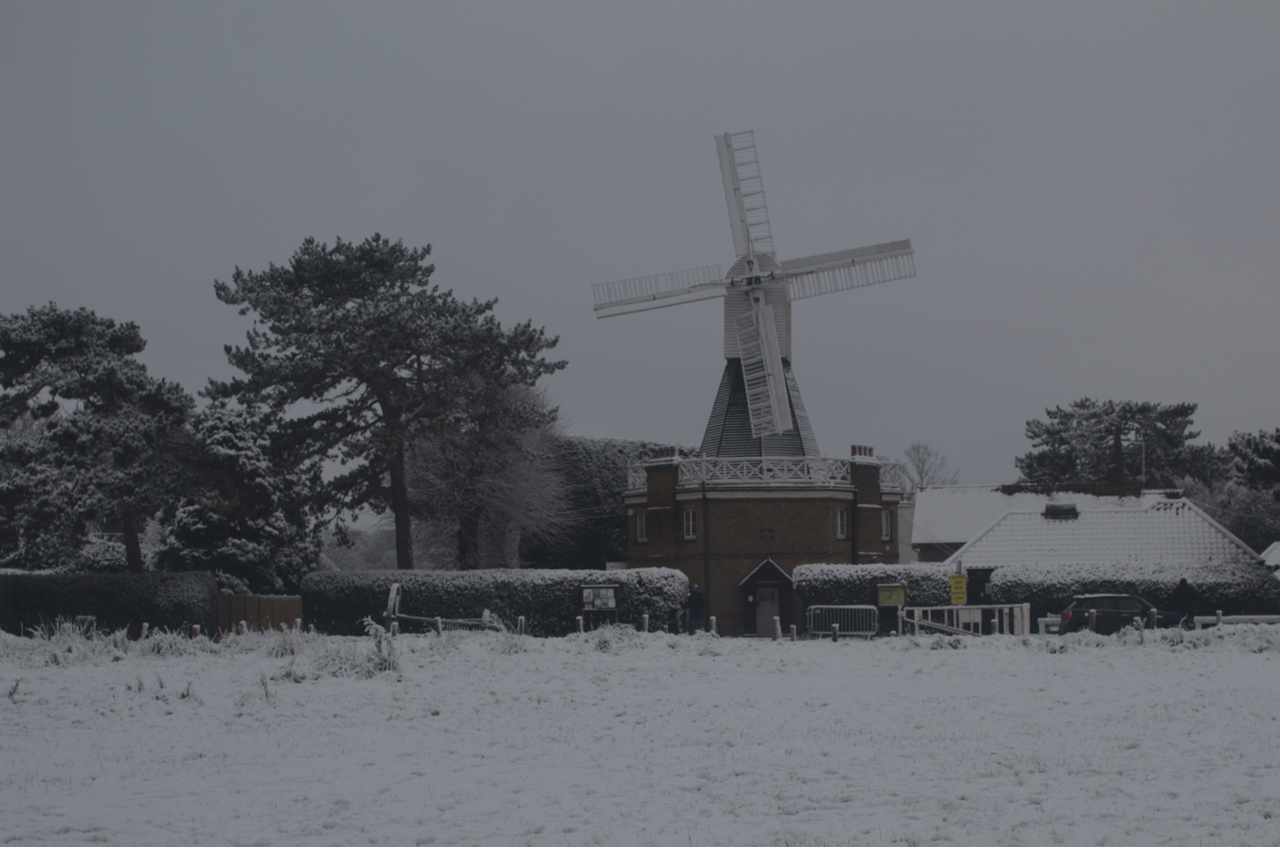 Snow flurries in London are not that rare, and snow settles once every few years, but such snow tends to melt away quite quickly, normally within a day and at most in two days. Not this time. The following day I observed a few squirrels scurrying about, then busily chewing on somethng while they perched on tree branches.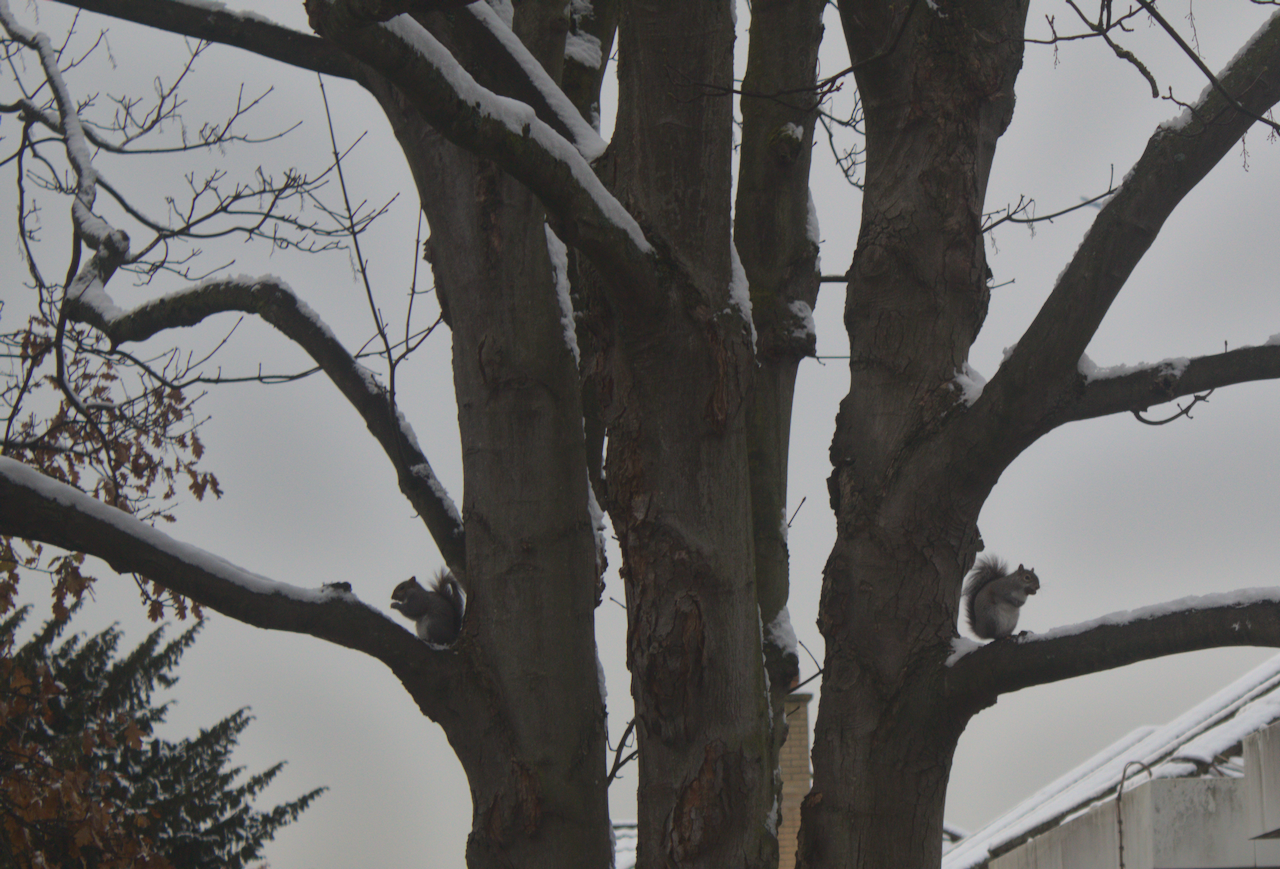 Snow still remains on the ground, even after a sunny day. Trampled, compacted, and turned into slippery ice, the pavement has been treacherous to negotiate.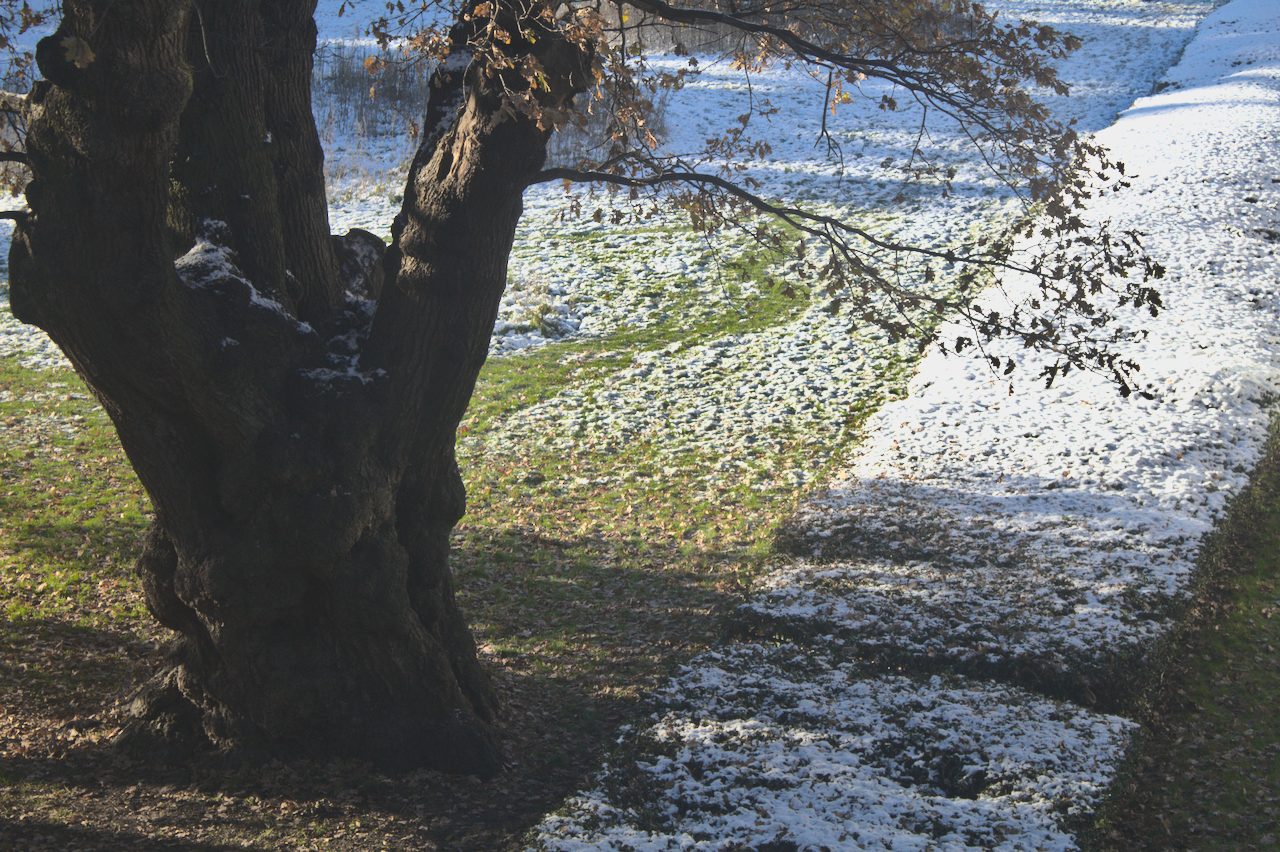 The weather forecast suggests that it will be much warmer from Monday onwards. It is good news, but at the same time, I prefer this crisp, properly cold weather to the normal damp, wet, and seeping coldness.