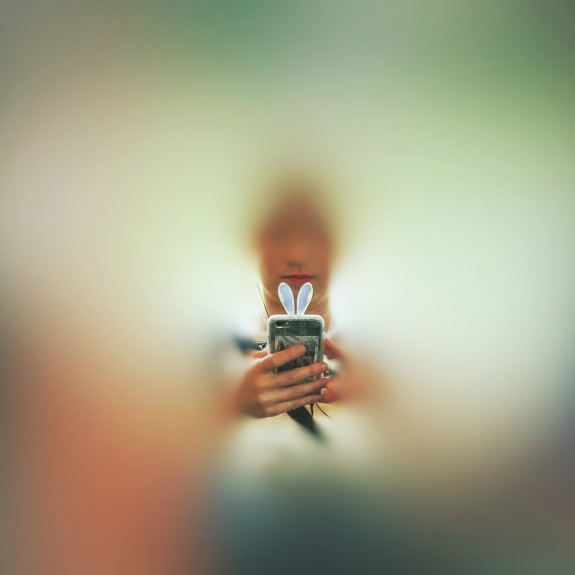 There are things I don't quite 'get' but still see the point: selfie sticks are a good example. I don't take selfies and I find those sticks somewhat obnoxious as well as potentially dangerous, but I can see that they serve a purpose. If I could use one to take an image on my phone from a higher vantage point, it might be worth buying one.
But then there are things that I don't 'get' and they do not seem to do anything. Bunny ears for smartphones fall into this category. I've heard and read about them, just like eyelashes for car headlights, but I saw these rabbit ears in use for the first time, while I was travelling on a London Overground train from West Brompton to Highbury & Islington. Looking at a couple of websites that purvey such curiosities, these ears purport to give your phone a bouncy and hopping look. Really? They just look weird to me.
I sometimes really don't understand the world I live in and I am starting to doubt my own sanity.