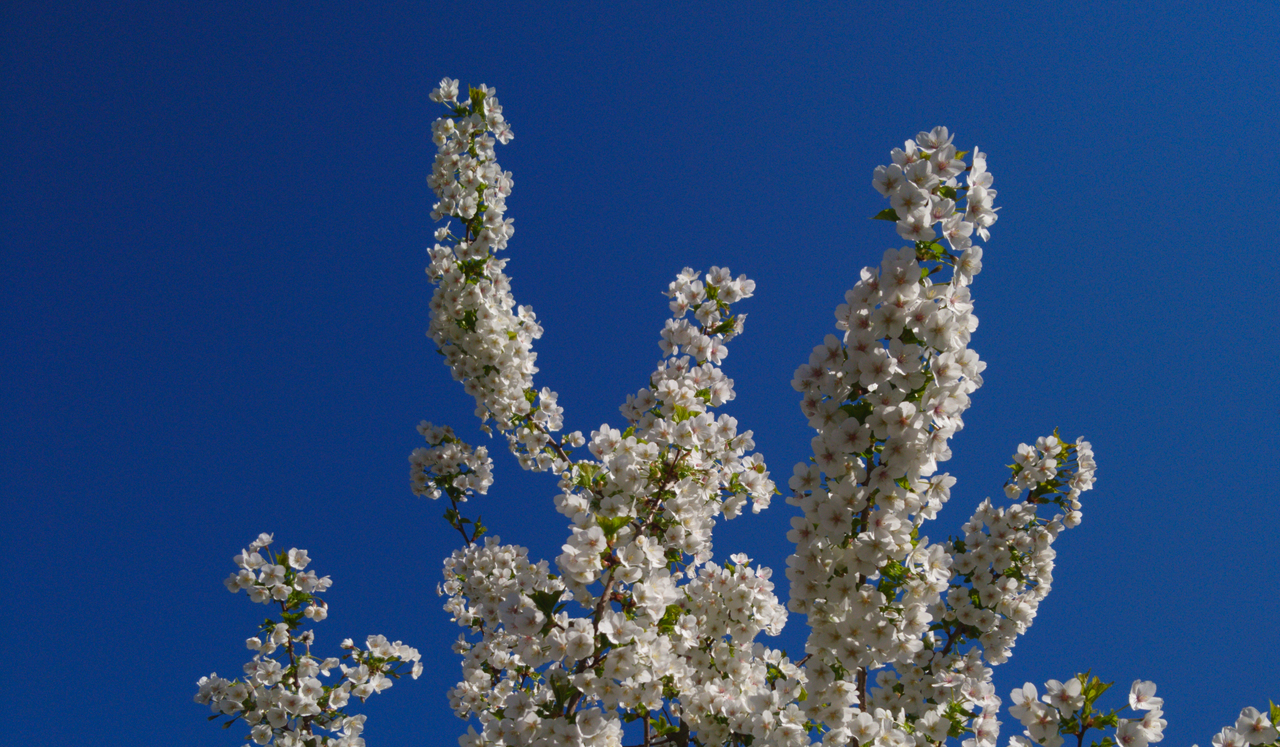 The weather has been absolutely stunning in London today. The sky is that beautiful spring blue, flowers are blooming, tree leaves are shooting, and birds are chirping. It has been very tempting to go outside.
Earlier in the day, I was thinking that a leisurely walk in Wimbledon Common would be extremely nice. Perhaps take a book, sit somewhere quiet, and read. Listen to the wind. I should be able to keep sufficient and safe distance from joggers, dog-walkers, and Wombles. Or so I thought until I looked at numerous posts and pictures on social media, where people were flocking to open spaces. Richmond Park looked chock-full. I suspected that Wimbledon Common would be similarly busy. As the next few days look very fine in terms of the weather, I have to wonder if social distancing will be observed in any meaningful way. Some form of stringent lockdown measures might become necessary as people do not heed the social distancing advice from the Government.
In the end, I decided against going for a walk in Wimbledon Common, and instead went for a trip to the shops, which I think I can justify on the grounds of necessity. Even though toilet paper was not available, at least I was able to purchase some tomatoes and grapes that I have been looking for a few days. Hopefully this means that the resilience of the supply chain is overcoming the panic buyers and hoarders.