Image variations: triggering Google+ Photos auto-awesome effects
Autumnal scenes
Photographed:
Published / uploaded:
This image was photographed at the Richardsons Evans Memorial Playing Fields on a smartphone (Nexus 5), and I created a few variations of the image. On this page, I have posted: (1) the original; (2) an edited image for which I used Fotor; and (3) a Google+ Photo auto-awesome effects image, applied on the edited image (2).
1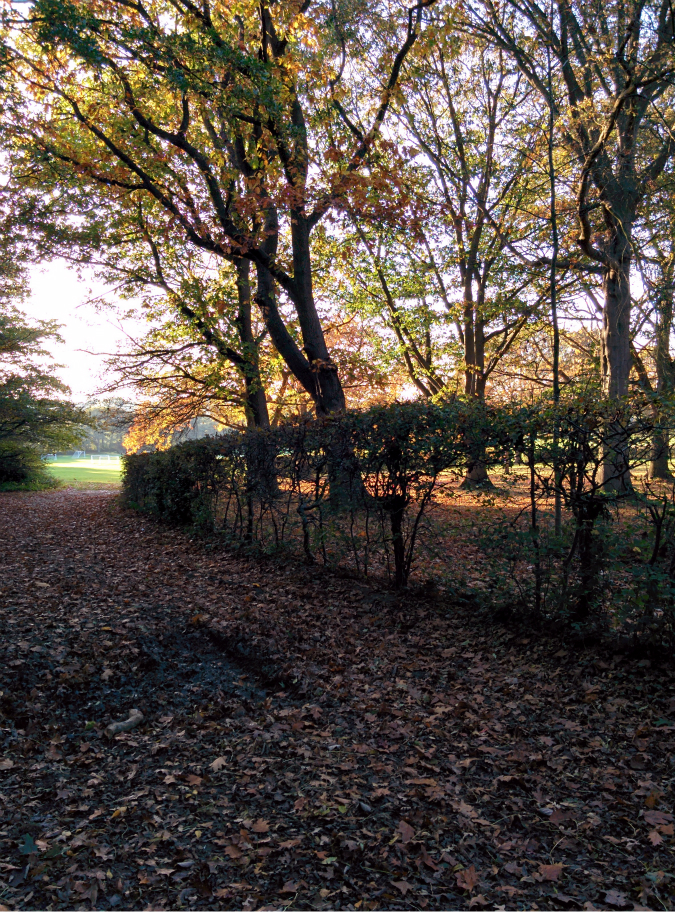 2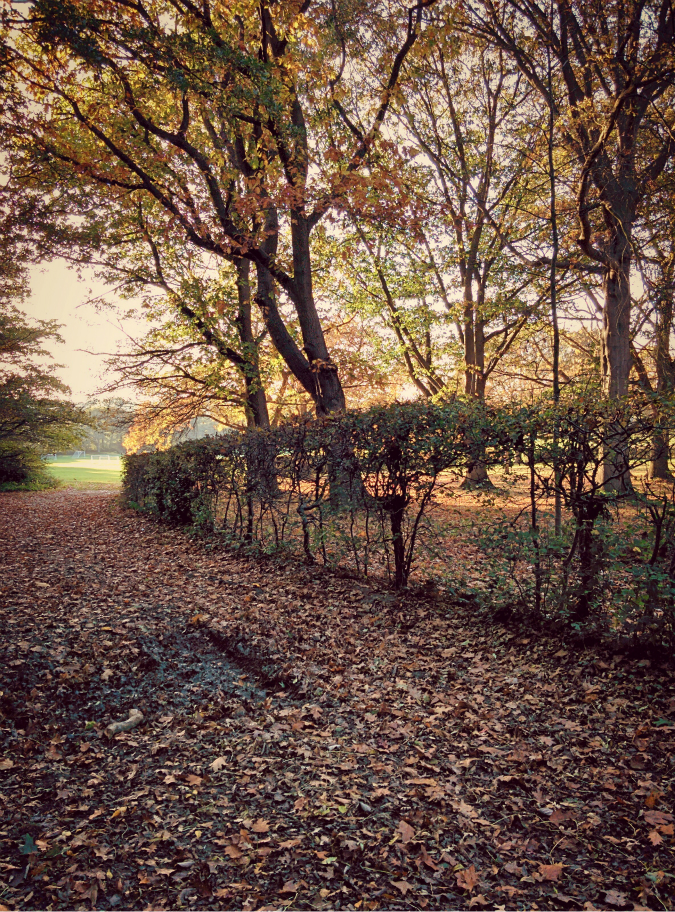 3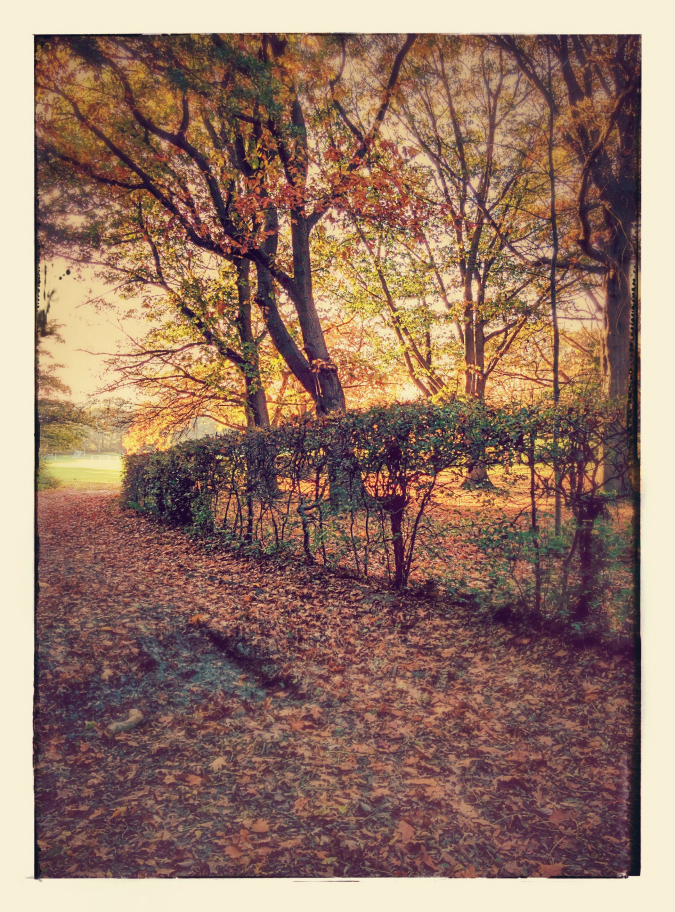 It is perhaps interesting to note that the original image (1) did not trigger Google+ Photos auto-awesome effects, but the edited image (2) did. Wherein lies the difference? I have no idea.