Stock images: 960×540
London
123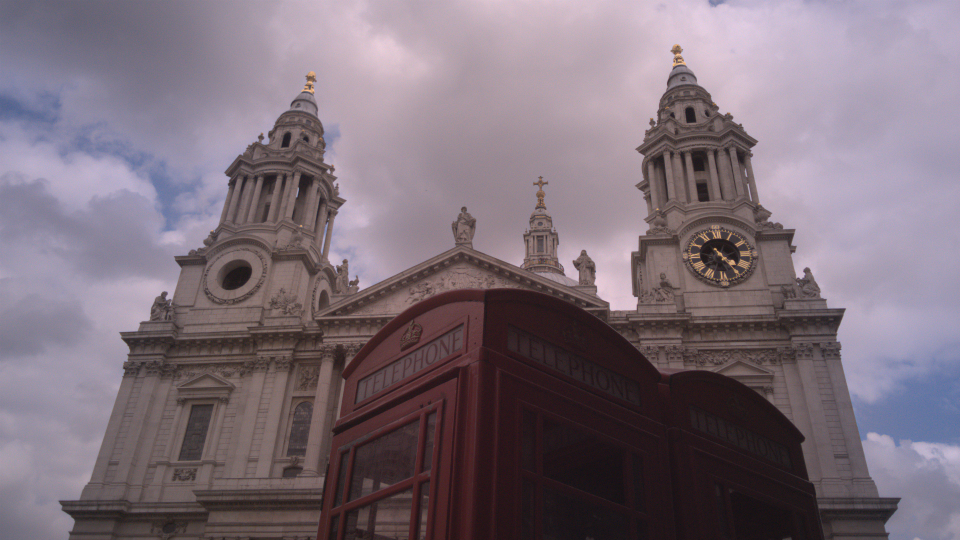 St Paul's Cathedral and telephone boxes. Photographed: (3 of 3).
Location: 51.5135422, -0.100408; Google Maps
Click on the image to see the corresponding JPEG file. The JPEG image file then may be downloaded and used in accordance with Creative Commons licence CC BY 4.0 and with an acknowledgement in the form of either linking to this page or mentioning wasaweb.net. Please note that the creator does not assume any responsibility for any potential third-party rights involved in the images that may require permission from respective rights owners.